Creative Websites
For Business & Professionals
Easy Setup
Managed & Maintained
Starts at $99/month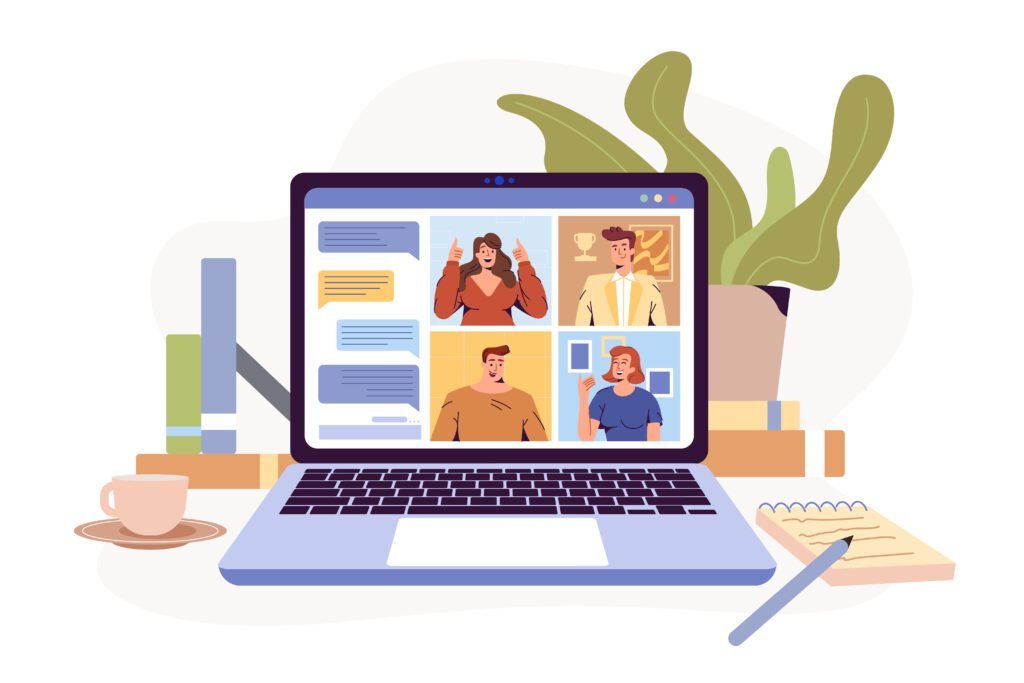 Grow your business with us
Best Value Website
Best value for your money, great for startups and growing businesses.

Omni Channel Shop
Find your ideal audience, get more leads and generate sales

Digital Marketing
Great customer experience available on mobile, web or instore.
3 Easy Steps
Steps
1 Request Quote
Filling up the request quote help us tailor the best solution for your website needs.
Steps
2 Edit Content
Our team will help you add your content to the website. All you need to do is send us the writeup, video, and images, then we can take care of implementing it to your website. 
Steps
3 Launch & Maintain
After completing the design of the website you can then approve and launch. We will take care of managing and maintenance of the website.
03
Portfolio
Works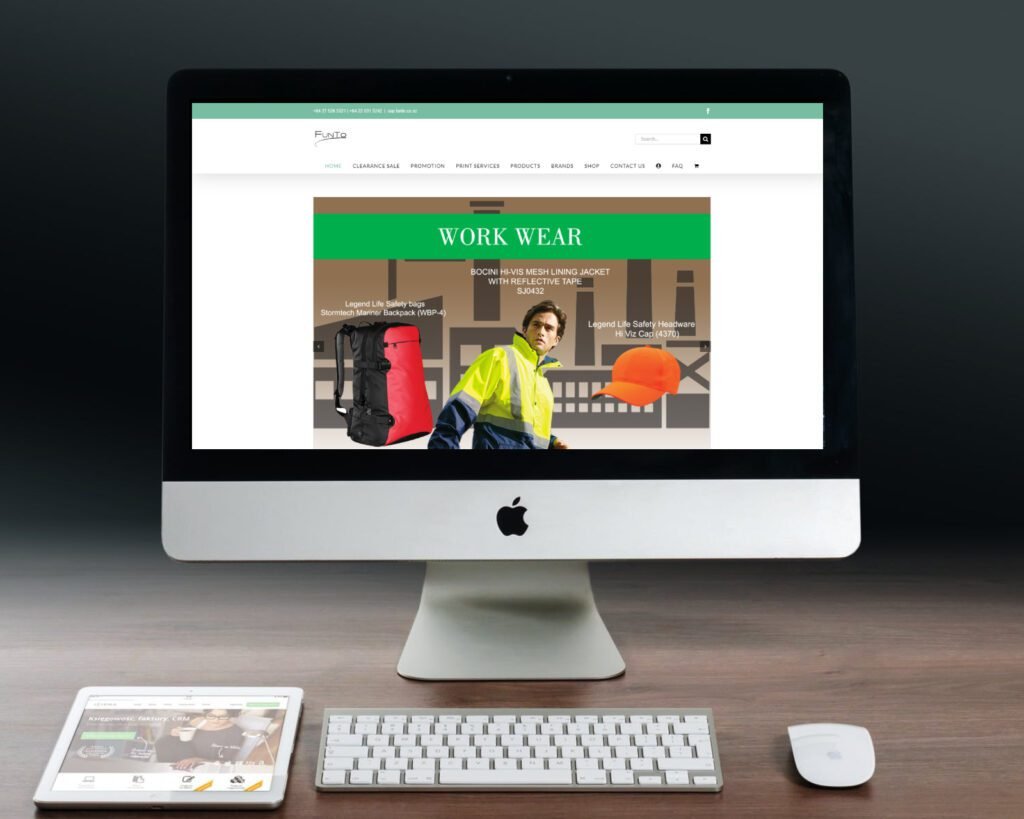 PROJECT | ECOMMERCE WEBSITE FUNTO ABOUT THE CLIENT Fun Thoughts New Zealand Ltd is the company behind the brand name ...

$99/month
More Leads
Less Cost
Generate more traffic, more leads, and more conversion by using Digital Marketing that is tailored to your business needs. 
Grow your business with Digital Marketing
Create your website faster & easier with 3 main steps, and your website is will be running at the quickest time.
DIGITAL MARKETING
Connect
Connect to your ideal audience using the right channels that would give them the best experience and notice your business.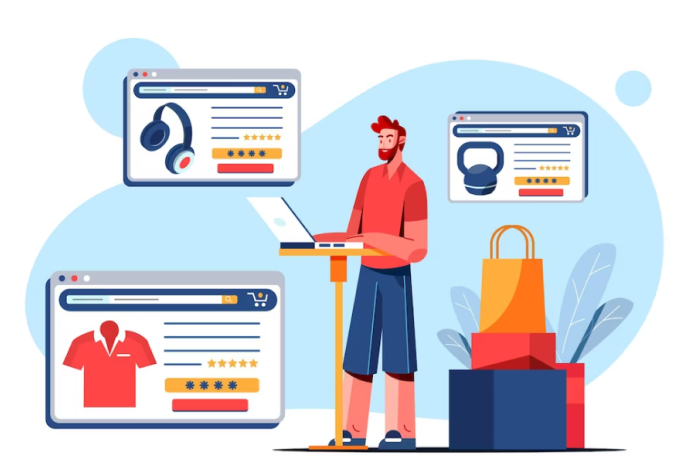 DIGITAL MARKETING
Capture
Capture more traffic, more leads and sales on your website with the help of digital marketing. 
DIGITAL MARKETING
Nurture
Be present and be involved to reach out and be valuable to your customers in every point of their journey.